Back pain when laying down?
4 non-prescription drug techniques to getting relief!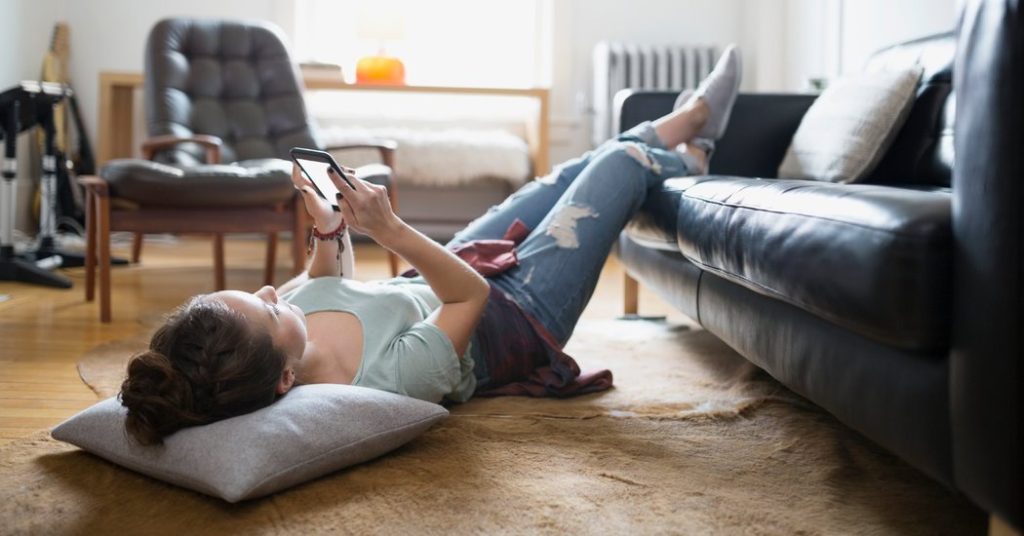 You know it's bad when your back hurts even when you're laying down. The last thing you want after a long shift, hard day of cleaning the house or the first leg of your cross-country RV trip is to lay down just to continue to wrestle with the same pain (if not even worse). We think we do too much walking, standing or moving around during the day so we crave that chance to simply kick our feet up and take the load off our backs. This back pain even when laying down is pretty common amongst your average back pain sufferer but always approached the wrong way when it comes to the safest and best return on your time investment. Today, I am going to show you how I approach my "rest time" when it comes to getting relief from what the day has done to my lower back.