I Beat Years Of
Crippling Back Pain
And Started
WATCH NOW
With This
What if you could put an end to your unpredictable pain, constant flare-ups and fear of making your pain worse without surgery, stretching or pain killers?
I overcame 5+ years of chronic low back pain after a degenerative disc and ruptured L5-S1 diagnosis and I did it all without surgery, pointless stretches, or prescription pain killers. Now I get to teach thousands of people around the world how to do it themselves. 
Are you ready for freedom from the grip of fear and chronic back pain?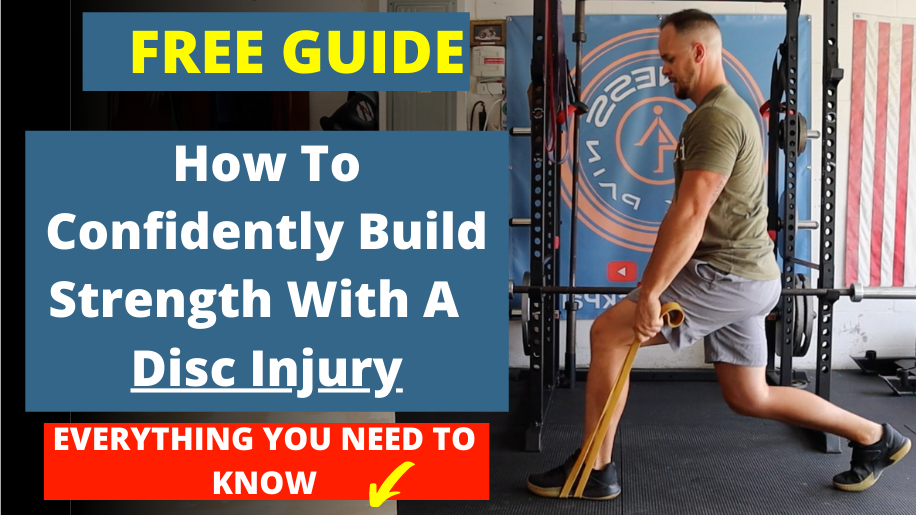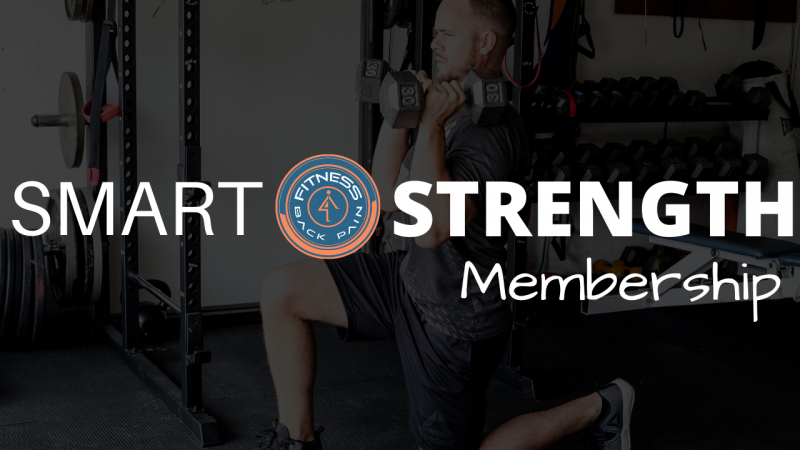 Confidently workout without the fear of more pain or damage. The smart Strength Membership delivers you detailed and sensitive back friendly workouts every month that you can do in under 45 minutes.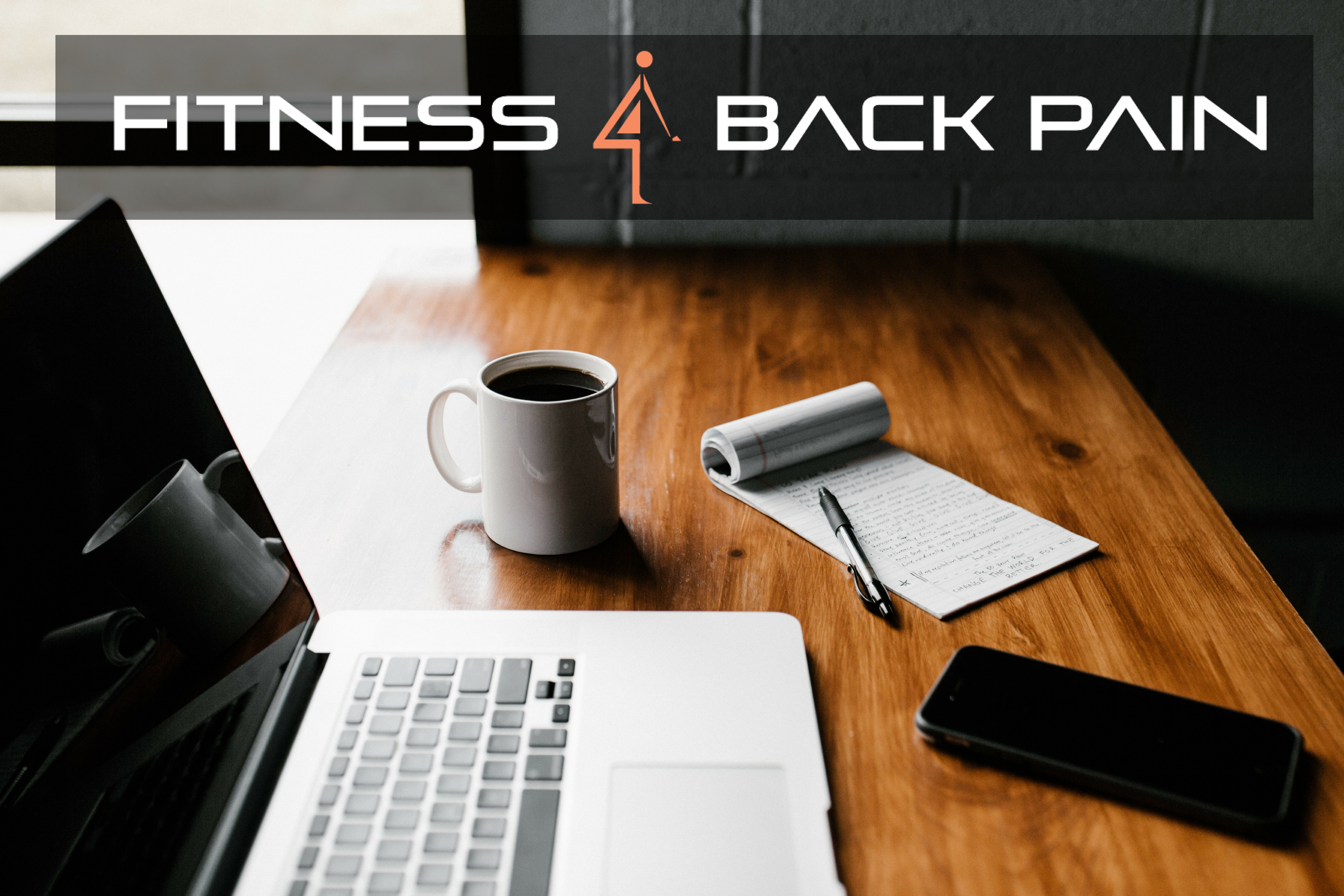 Practical, solution based articles and videos on weight loss and exercise strategies for anyone post surgery or currently dealing with chronic pain pain.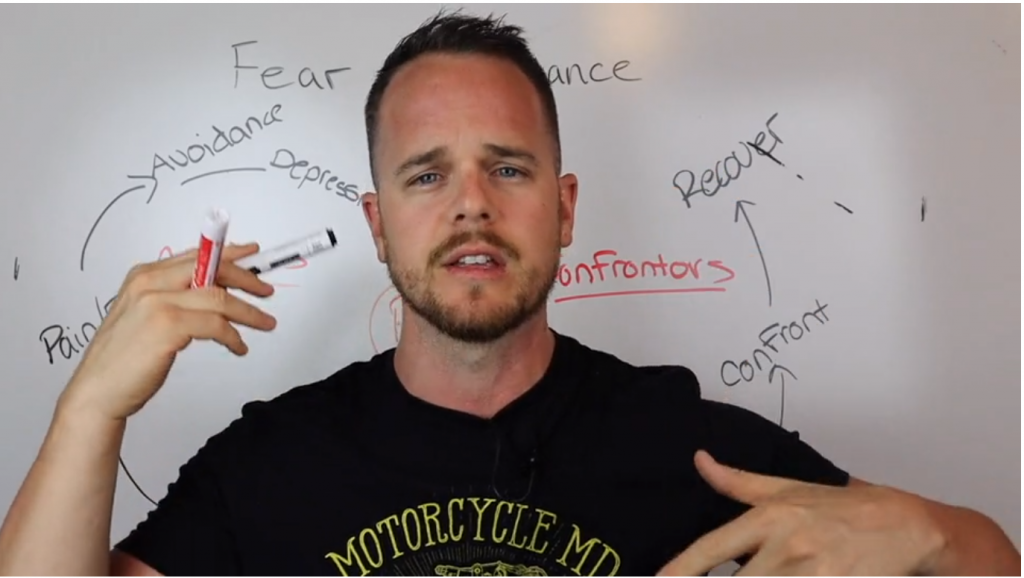 I offer in-depth personalized weight loss and exercise coaching for those who are post surgery or currently dealing with chronic back pain.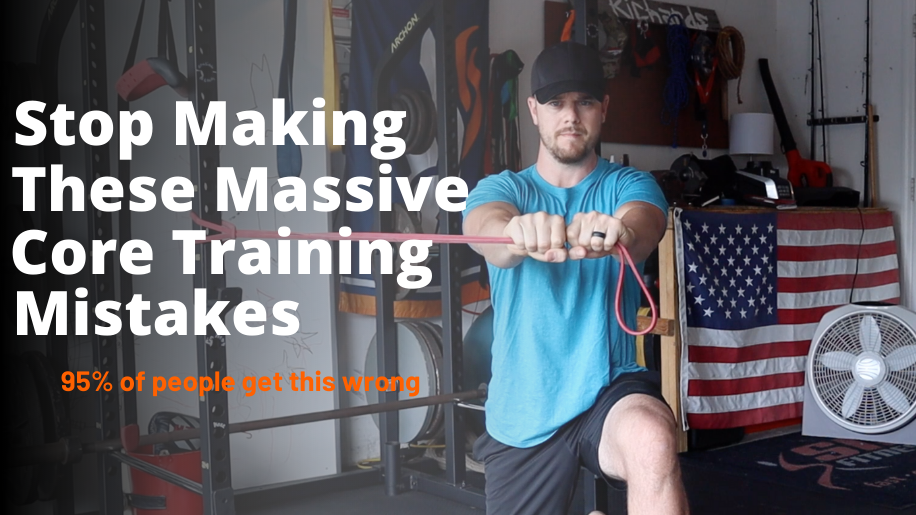 Who is Fitness 4 Back Pain for?
Fitness4BackPain.com is for those who believe there is more to chronic back pain relief than surgery and pain medication. You are sick and tired of dead end treatments that only give short term relief.  
You know there is more to life than waking up every day and allowing your chronic pain dictate what you do. Enough is enough!
It doesn't matter what your background may be; Post surgery such as a Fusion, Discectomy Laminectomy etc. or currently suffering from chronic undiagnosed back pain, disc rupture, herniation, sciatica or bulge. You CAN beat chronic back pain and the tools and strategies you find on this site are helping thousands of people all over the world do just that.
What people are saying...