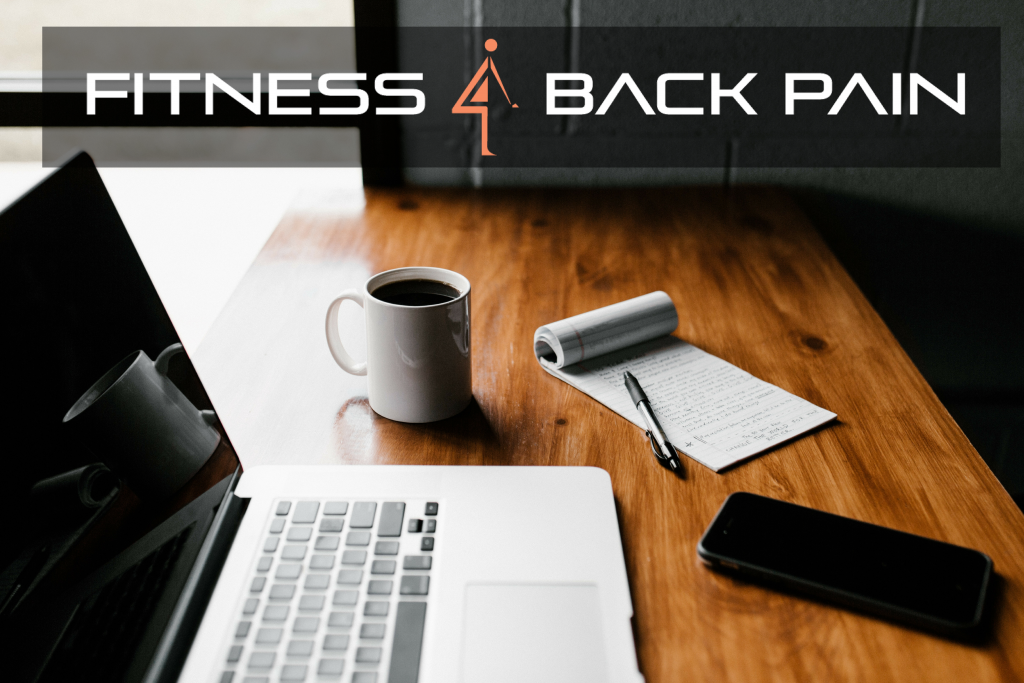 Practical, solution based articles and videos on weight loss and exercise strategies for anyone post surgery or currently dealing with chronic pain pain.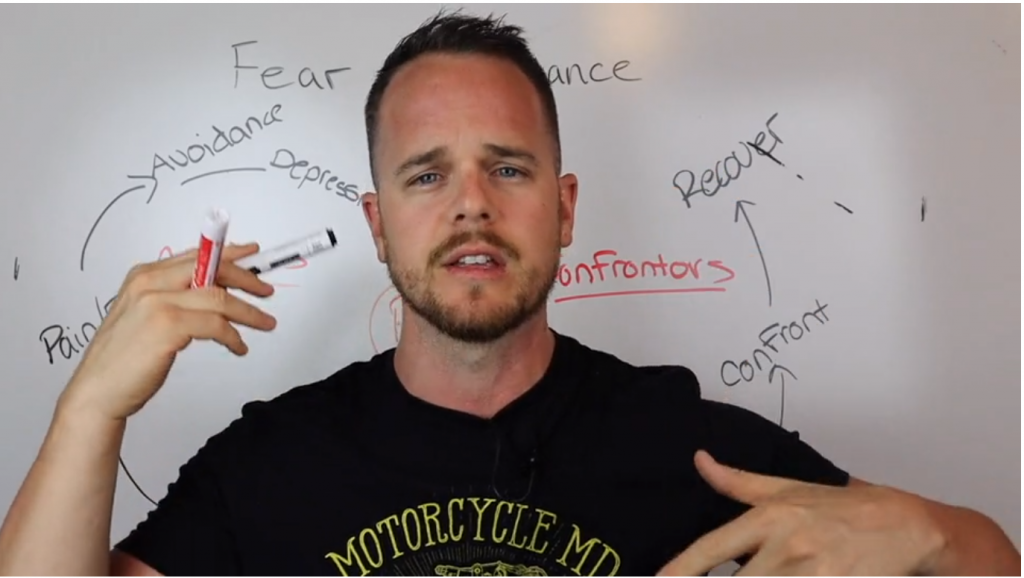 I offer in-depth personalized weight loss and exercise coaching for those who are post surgery or currently dealing with chronic back pain.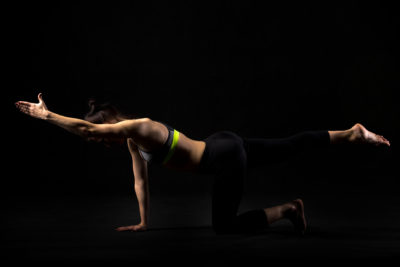 Dive deeper into specific areas where more attention is needed. This is where all of my step-by-step courses and memberships will be found!
"William is solid help for anyone suffering from back pain. I had an S1 to T10 spinal fusion. I had been having a lot of difficulty knowing how to take care of myself with a lot of conflicting or incomplete information from my surgeon's office, PT, and what I was finding on the internet. William really understands, was very helpful, and supportive in helping me move forward securely and with confidence.
-Marnie M.
"Omg this is such good information that I honestly wish I had over a year ago! You really know what your talking about and it's just so nice to see someone who actually gets it! And who truly wants to help people and not make things worse and take all their money. So thank you! I love seeing your articles!"
-Ashley F.
"I am so grateful that you're putting this information out there, thank you so much! I felt hopeless that my back pain hadn't improved after a deadlifting injury 3 months ago, but you've reminded me that I'm not doomed just because I didn't improve in the 6-8 wk time range that the medical industry talks about. "
-Caitlin C.