Most chronic back pain sufferers are scared to exercise and don't know how to make their pain cycle stop. I show you how to stop your back pain cycle so that you can get back to living your life instead of being a slave to your pain.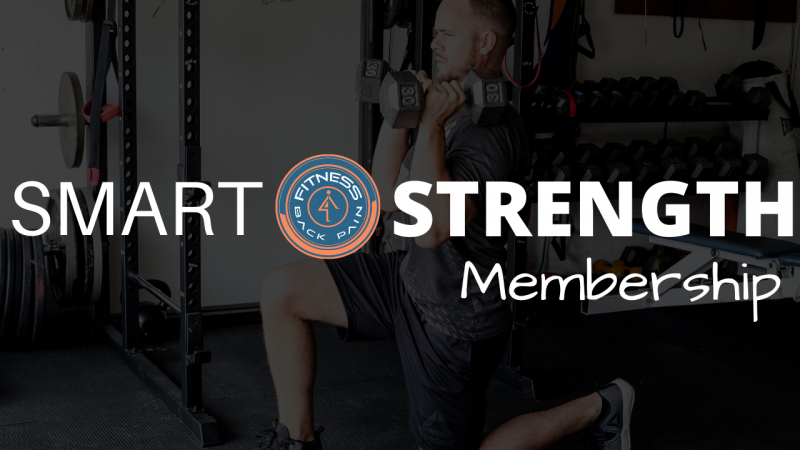 Confidently workout without the fear of more pain or damage. The smart Strength Membership delivers you detailed and sensitive back friendly workouts every month that you can do in under 45 minutes.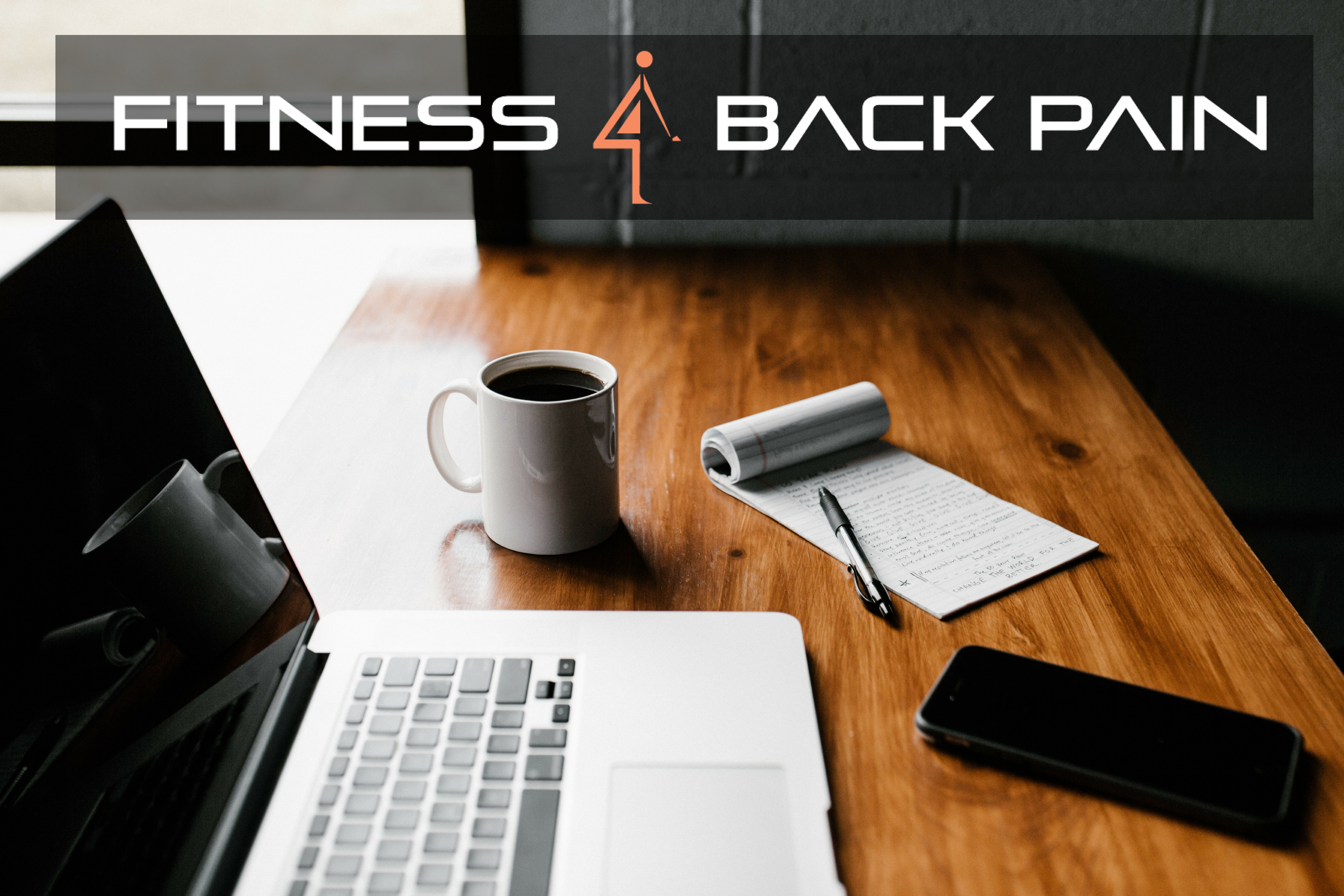 Practical, solution based articles and videos on weight loss and exercise strategies for anyone post surgery or currently dealing with chronic pain pain.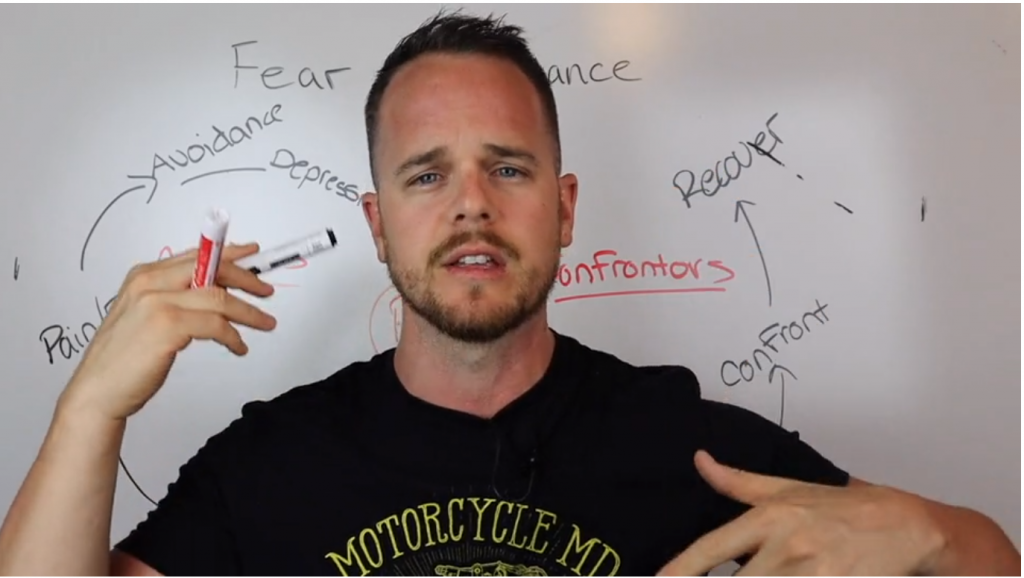 I offer in-depth personalized weight loss and exercise coaching for those who are post surgery or currently dealing with chronic back pain.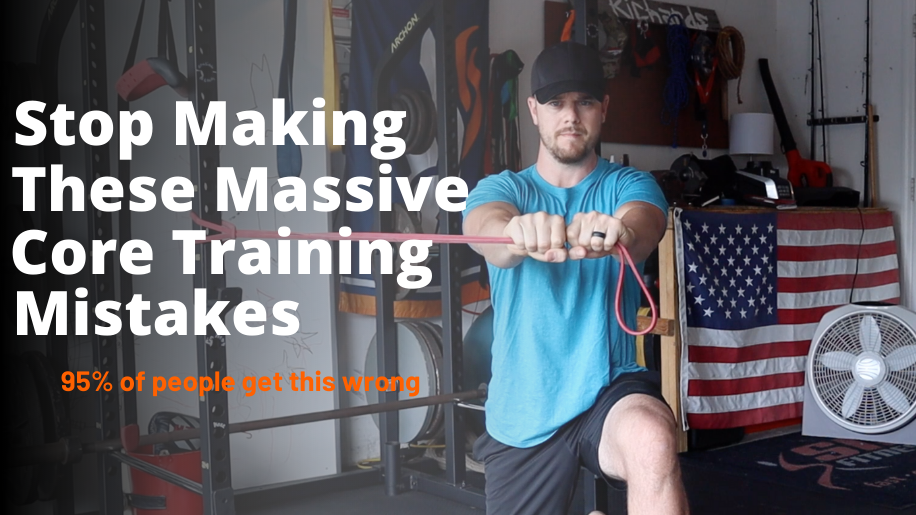 Who is Fitness 4 Back Pain for?
Fitness4BackPain.com is for those who believe there is more to chronic back pain relief than surgery and pain medication. You are sick and tired of dead end treatments that only give short term relief.  
You know there is more to life than waking up every day and allowing your chronic pain dictate what you do. Enough is enough!
It doesn't matter what your background may be; Post surgery such as a Fusion, Discectomy Laminectomy etc. or currently suffering from chronic undiagnosed back pain, disc rupture, herniation, sciatica or bulge. You CAN beat chronic back pain and the tools and strategies you find on this site are helping thousands of people all over the world do just that.
What people are saying...
"William is solid help for anyone suffering from back pain. I had an S1 to T10 spinal fusion. I had been having a lot of difficulty knowing how to take care of myself with a lot of conflicting or incomplete information from my surgeon's office, PT, and what I was finding on the internet. William really understands, was very helpful, and supportive in helping me move forward securely and with confidence.
-Marnie M.
"Omg this is such good information that I honestly wish I had over a year ago! You really know what your talking about and it's just so nice to see someone who actually gets it! And who truly wants to help people and not make things worse and take all their money. So thank you! I love seeing your articles!"
-Ashley F.
"I am so grateful that you're putting this information out there, thank you so much! I felt hopeless that my back pain hadn't improved after a deadlifting injury 3 months ago, but you've reminded me that I'm not doomed just because I didn't improve in the 6-8 wk time range that the medical industry talks about. "
-Caitlin C.