Best Core Strengthening Exercises For Lower Back Pain | FAST RELIEF from Herniated Discs
With so many core exercises you can pick from to treat pain from your herniated discs or chronic low back pain, how do you know which one is best for you?
Instead of picking random exercises and turning your sensitive back into a science experiment, let's be more strategic.
Today's video will walk you through the exact order of core exercises I would have you do if you just found out you herniated a disc or currently dealing with sciatica. 
Today you'll discover: 
What exercise you should start with if you have herniated discs or sciatica.

How to modify the best exercises for herniated discs to make them PERFECT for you. 

How to make the easy exercises harder as you get stronger and in less pain, without causing a flair-up.
Wanting a place to start building a stronger core without causing more pain or damage in the process?
Grab my FREE 14-Day Challenge: Build Core Stability And Strength For Back Pain And Post Surgery Relief with my 14-Day Core Strength Challenge!
Why Do We Need A Stronger Core For Back Pain Relief?
Core strength is the ultimate key to unlocking the gateway to back pain relief.
In a world where sedentary lifestyles and desk-bound routines have become the norm, neglecting our core muscles has become a massive mistake.
Here's why building a stronger core is so important to long-term back pain relief!
First and foremost, your core muscles serve as the sturdy pillar that supports your spine.
They act as a stabilizing force, ensuring proper alignment and reducing the strain on your back.
When your core muscles are weak, the burden of supporting your spine falls on other surrounding muscles, leading to imbalances that could lead to chronic back pain.
By building core strength, stability, and coordination, you create an unbeatable foundation for your spine, fortifying it against the challenges of daily life.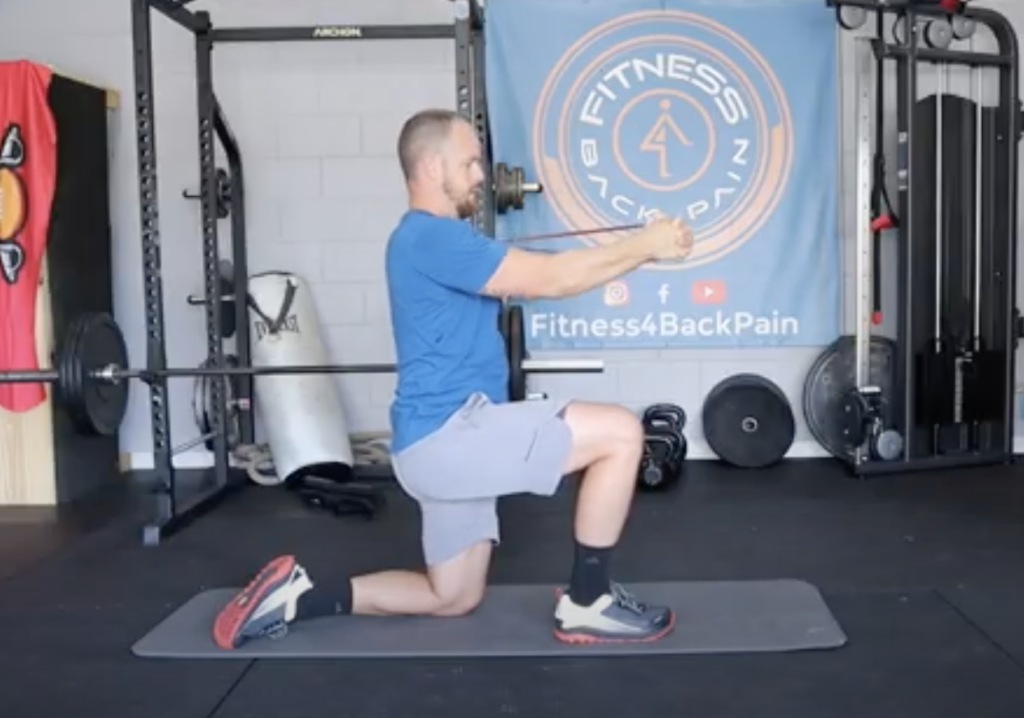 Moreover, a robust core acts as a protective shield, absorbing shocks and impacts that would otherwise reverberate through your back.
Think of it as armor that guards your spine against the jolts and sudden movements that can exacerbate pain.
Whether you're lifting heavy objects, participating in sports, or simply going about your daily activities, a strong core acts as your body's first line of defense, reducing the risk of injury and providing relief from back pain.
The importance of core strength doesn't stop there.
Building core strength also improves your posture, which plays a crucial role in back health.
Weak core muscles often result in a chronically slouched or hunched posture, which strains the muscles and ligaments of the back.
However, when you strengthen your core, it becomes easier to maintain a proper alignment, allowing the spine to distribute the body's weight evenly.
This alleviates stress on the back and promotes a more natural and pain-free posture.
Additionally, core strength enhances the overall functionality and efficiency of your body.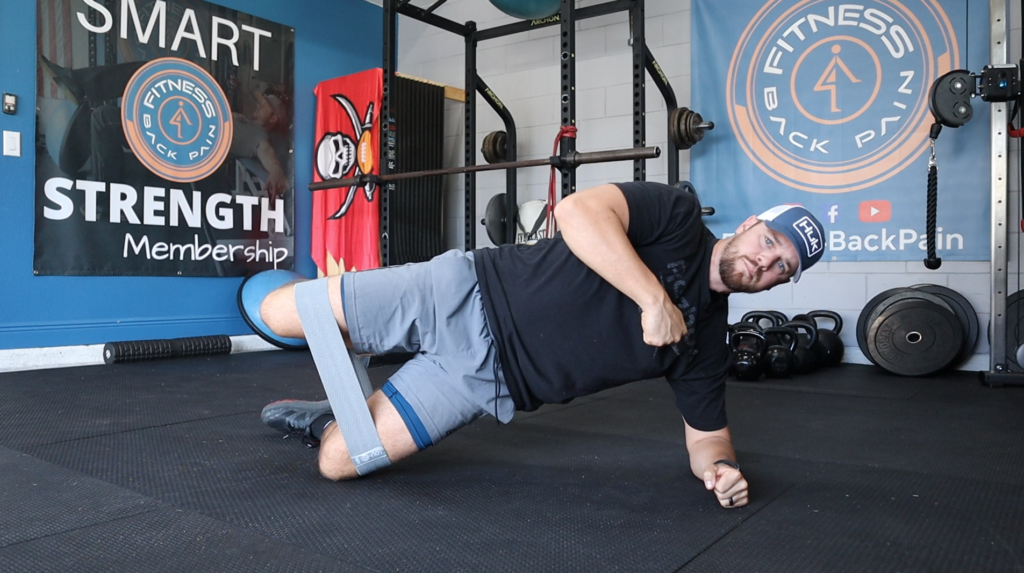 Remember, the core is not just limited to the front abdominal muscles but also includes the deep stabilizing muscles that surround the spine.
By targeting these muscles through core-strengthening exercises, you improve their endurance and coordination.
This, in turn, enhances your body's ability to move with ease, stability, and balance, reducing the strain on your back muscles and providing a solid defense against pain.
The benefits of core strength are not only physical but mental as well.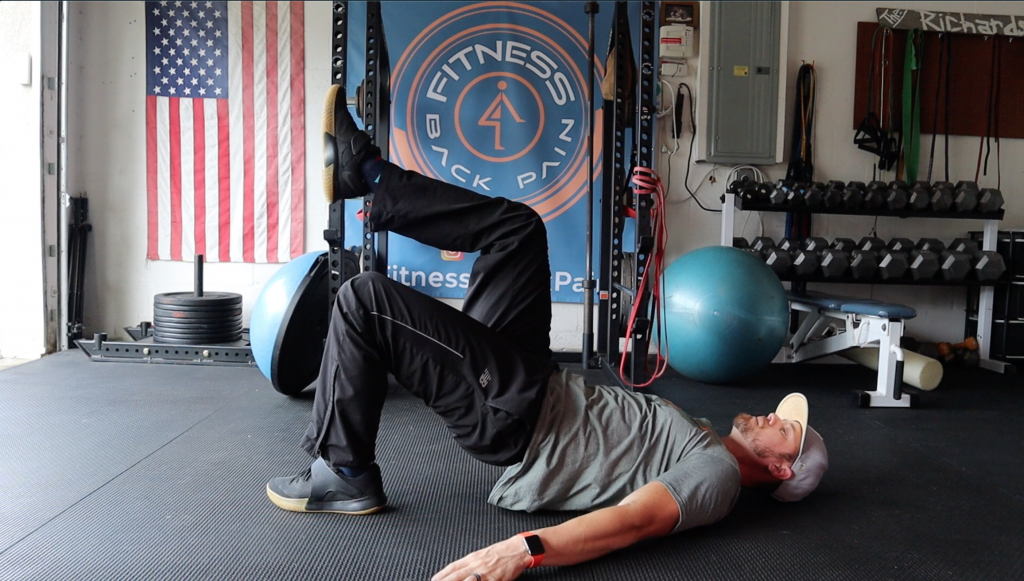 As you build core strength, you experience a surge of vitality and energy that permeates every aspect of your life.
With reduced back pain, you regain the freedom to fully engage in activities you love, boosting your confidence and self-esteem.
The sense of accomplishment that comes from conquering back pain through core strength spills over into other areas, empowering you to tackle challenges with resilience and determination.