How To Use Micro Workouts For Back Pain Relief
If the thought of going to the gym for an hour or more (not including the time spent driving to the gym and getting warmed up) seems exhausting, you're going to love these workouts.
Society is stuck in this traditional way of thinking regarding the length of workouts and the required intensity to see any results.
This is incredibly frustrating for those dealing with back pain from a disc bulge, herniation, or life after spinal fusion.
Long strenuous workouts are just not the best option for you, so what do you do?
Today I want to introduce you to what is known as a "Micro-Workout." They are going to give you the freedom to exercise, the confidence to do it pain-free, and a more structured path to working back up to your ideal workout that pain has kept you from doing.
In this video, you will discover:
What micro workouts are and how they work

Two critical components to a successful micro workout

2 Key elements to building the perfect pain-free micro workout 
What Is An Example Of A Micro Workout?
In its simplest form, a great example of a micro workout would be doing 4-8 sets of desktop or countertop pushups spread out over the day. 
So you're not trying to bang out 4-8 sets of pushups in one sitting but over an 8 hour day. 
You can go even further by adding in exercises such as push and bodyweight squats, increasing the difficulty with banded exercises or loaded exercises with kettlebells or dumbbells. 
Essentially the best example of a micro workout for you would be to look at what you're currently doing for your training and break it up into 1/4's. 
Start there and work up to tolerance.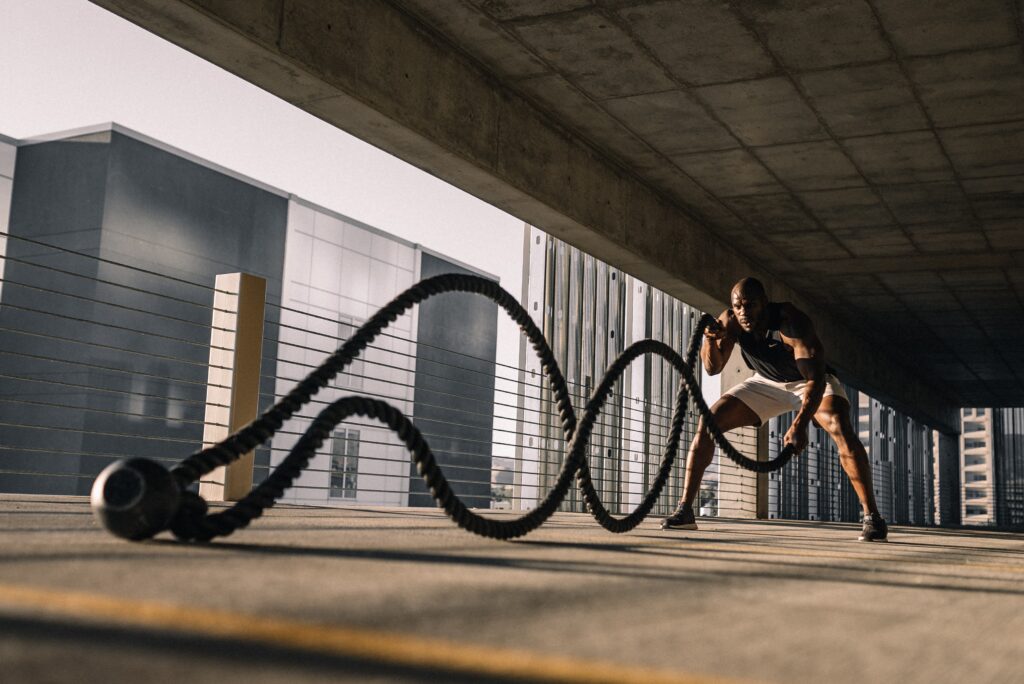 It all depends on the context in which you want to use them.
When it comes to back pain, chronic low back pain, disc herniation pain, disc bulge pain, or exercise after spinal fusions, I think Micro Workouts are phenomenal for getting you back into a more regular workout routine. 
It considers your pain tolerance and your current sensitivity to exercise physically and mentally and gives you something to start with and build from there. 
If you are used to spending hours in the gym but can't now due to low back pain or surgery, you will constantly feel defeated trying to work to the point of spending hours in the gym again. 
Instead, if you break your workout up into small bite-size chunks, you can get a good stimulus without constantly battling flare-ups.