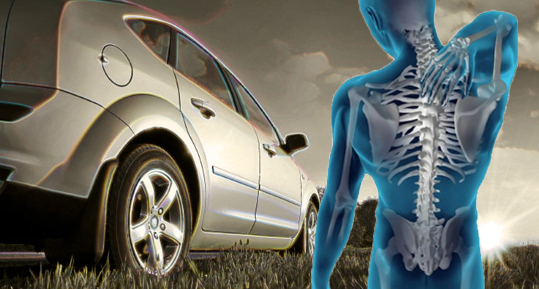 Dealing with back pain while driving sucks. You're 100% stuck and can't really do anything until you reach your destination. Some of the worst times I experienced back pain was when I was commuting 45 minutes one way to get to work 6 days a week. That's not including traffic. I was miserable, to say the least. I was constantly inflamed and nothing I was doing seemed to help. The worst part about it was, I didn't get a grasp on WHY I was in so much pain until after making a location change. I recently did a 16-hour trip down to Florida and wanted to share my strategy to keeping what could have been the worst flare up in history from happening. 
If you follow me on Instagram you may have already seen the play-by-play on how the Florida trip went down. Every time I stopped, I would shoot a video to show you exactly what I was doing at that location to keep things from getting nasty and causing pain. Today, I want to compile these videos and put the pieces together so it not only makes sense but gives you some actionable steps to follow the next time you're in the car.
First Stop: Stretching
A few hours into the trip I wasn't feeling too tight but wanted to get a head start on what I know will eventually get tight.
Check out what I did at the 4-hour mark here :
While you're there, let me know how many hours a day you spend driving in the comment section!
Bonus Tip: It helps when you already know where your problem areas are before going on a long distance trip or even for your daily commute. For me, I deal with tight quads and hip flexors so I know despite my hamstrings being shortened, my calves being tight and shoulders rounding, I needed to still show attention to the dominate problem areas. These are the areas that will give me the most issues once I get to my destination.
---

---
Second Stop: Tissue Release and Stretching
After stopping a few hours later, I wanted to do a bit of tissue release on top of stretching. So, I spent some time working on a few other key spots.
While you're there, let me know what your tightest muscles are that you think are causing your back pain. Let me know in the comments!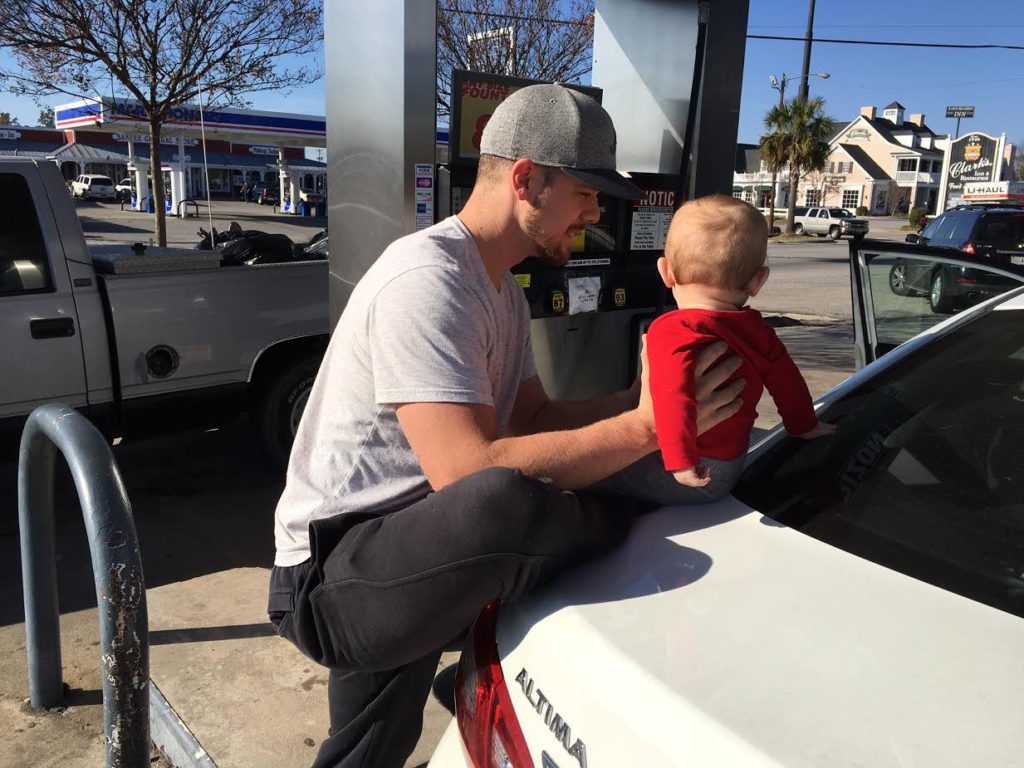 As the trip went on we had a couple more stops where I actually just repeated what I did above. Once we arrived, I shot a video on the most important steps you can take to beating back pain if you tend to drive a lot. This strategy that I used was actually the special sauce I was missing all those years driving around for my job. This needs to become a priority whether it's a short trip or long commute.
Check out my strategy for the rest of the week here
While you're there, let me know if this is something you struggle with doing. Let me know in the comments!
Last but not least, I had to address the issues a lot of people run into when they are actually IN the car. For this, I go into way more detail showing you exactly what you should do.
Check it out!

There are some things you can't prevent when you're trying to get control over your back pain. Believe me when I say, it can feel like you are fighting an up-hill battle. The key is to keep pushing and pay attention to the small things because these will add up over time and you will notice a difference in your sensitivity.
I want to hear about your traveling strategies! Be sure to let me know what YOU do in the comment section below!
If you know someone who is on the open road a lot, share the wealth. You could really change their life!
Talk to you soon!
William