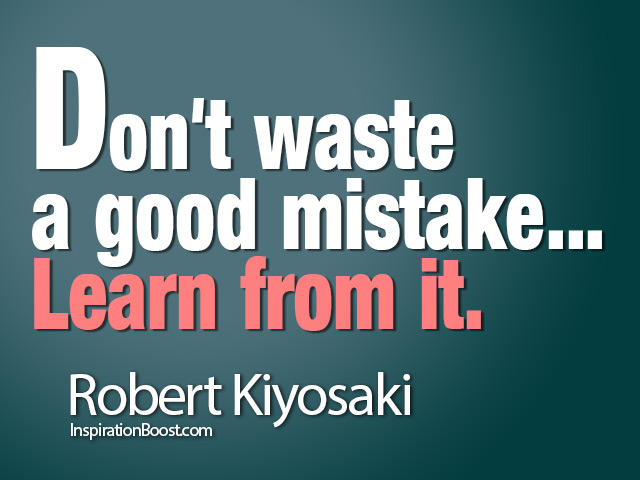 Have you ever been stuck asking yourself any of these questions?
Why am I doing these "exercises for back pain" but not getting any relief?
I do my core exercise, go to rehab and/or practice my movement mechanics 3x a week. Why am I not seeing results?!
Can you relate to any of these questions yourself? Today, I want to go over one potential reason your relief is at a standstill and how to ensure that what your doing is the right thing to do.